Alas Peruanas University's Technology Directorate offers a Helpdesk operated by qualified personnel to hear and solve any inquiry submitted by the university community.
The purpose is to offer a contact for support regarding requirements, applications and inquiries related to the different IT services provided to the UAP community, such as:
Campus PeopleSoft,
Virtual Elearning Platform,
ERP Oracle
HCM  PeopleSoft
UAP Connection by Symplicity
To receive and record telephone calls, emails and tickets.

To record, hear and transfer, as the case may be, service incidents, problems and requirements.

Monitor the transferred incidents.

Coordinate the second line of support.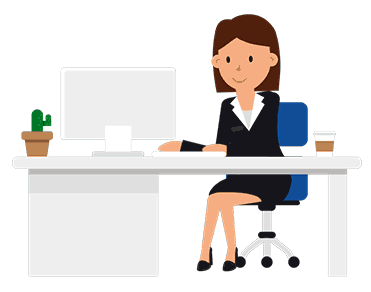 REQUEST AND/OR ACCESS TO THE SERVICE
Please contact us if you encounter any issue. The Helpdesk personnel will take the necessary measures to solve the reported incident as soon as possible.
The communication of incidences and service requests must be submitted using the following links:
TEACHERS

STUDENTS

ADMINISTRATIVE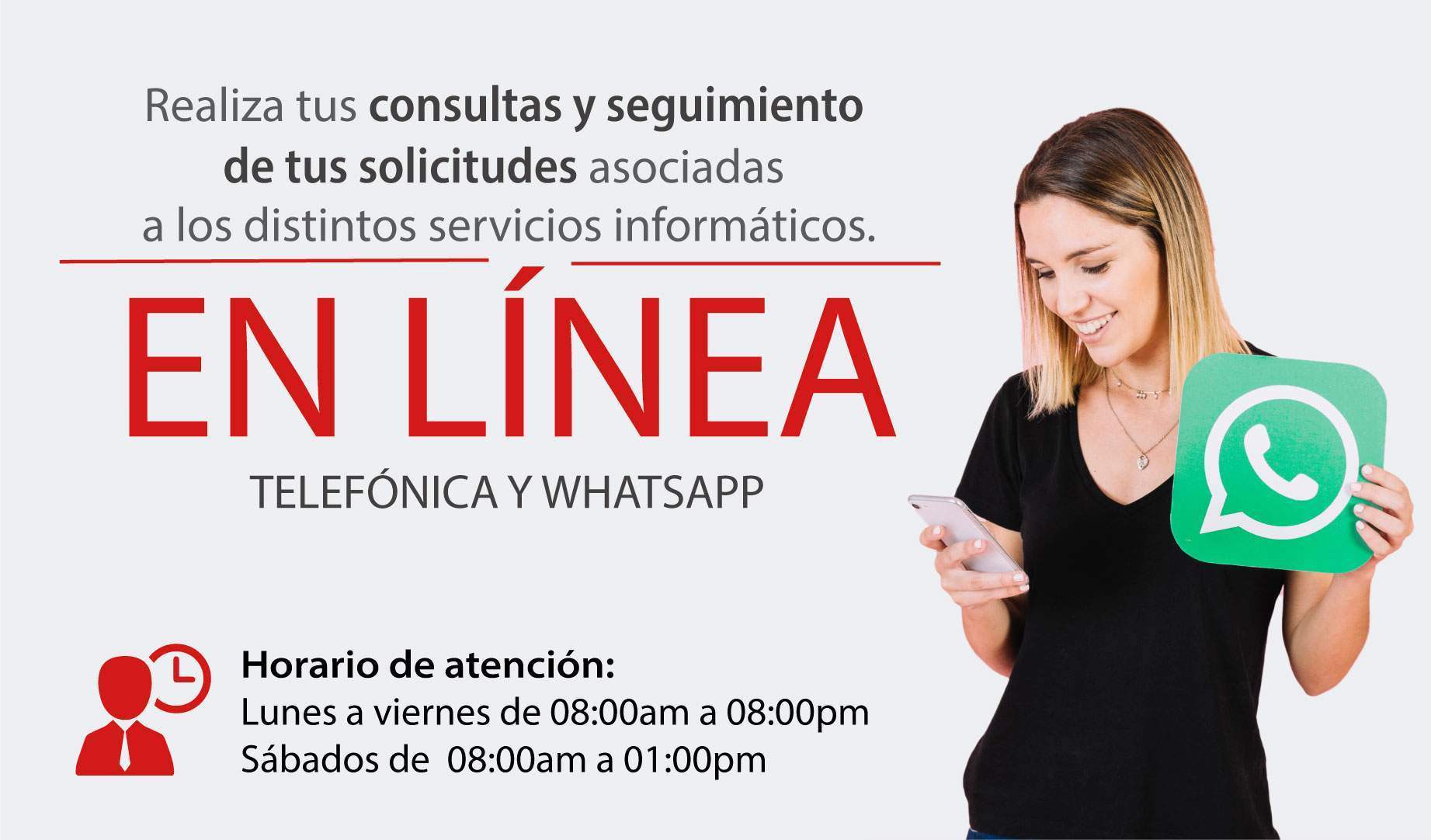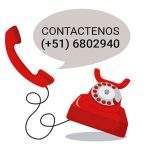 Calls made from external phones, dial 6802940 (landline).
    Option 1: Students, graduates and teachers
    Option 2: Administrative personnel
Calls made from the institution's extensions, dial:
    Extension 8000: PeopleSoft platform helpdesk
    Extension 7000: Internal IT service helpdesk